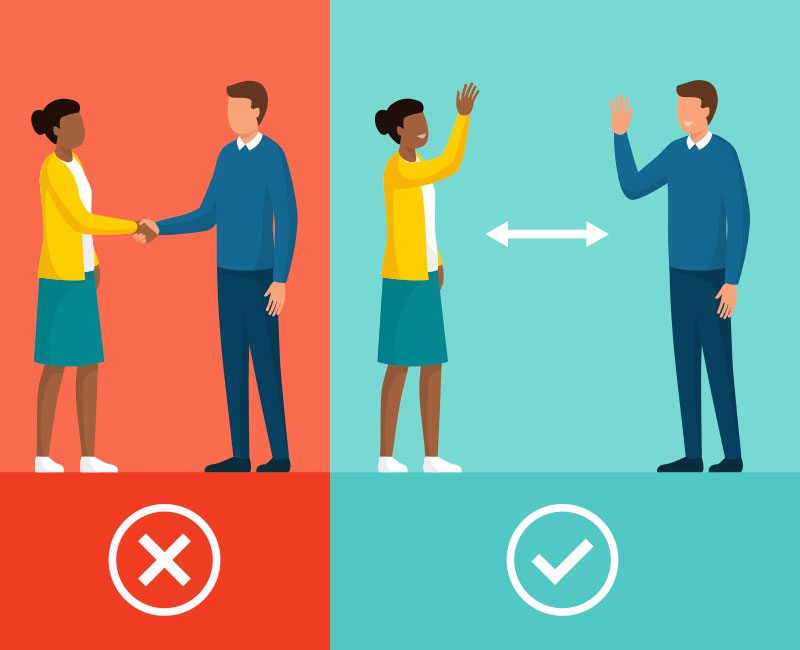 The Brigands Inn's COVID-19 Safety Precautions FAQ
s
At the Brigands Inn, we take our responsibility as a safe space for the public very seriously. We have performed various risk assessments on our business and taken into account government guidance (which can be found here: https://assets.publishing.service.gov.uk/media/5eb96e8e86650c278b077616/working-safely-during-covid-19-restaurants-pubs-bars-takeaways-030720.pdf) on the subject to make sure we maintain good hygiene and safe organisational procedures.
As we have taken these precautions, in return we ask that if you feel unwell, namely you have a: fever, dry cough, or loss of taste or smell then please make sure you do not come to the Brigands Inn for at least 2 weeks from the date when your symptoms started.
The other thing we ask of our patrons is to stay alert and try your best to keep at least 2 metres away from anyone who is not in your household or support bubble. While we have taken all reasonable steps to ensure your visit is as safe as possible, it is each person's responsibility to keep themselves and their family and friends safe.
Finally, please be kind and patient while we are implementing these measures. This is the new normal for all of us and there may be some teething problems while this is being configured.
If you have any questions, please feel free to talk to any of our friendly members of staff who have been briefed on the relevant procedures.
Contact Us