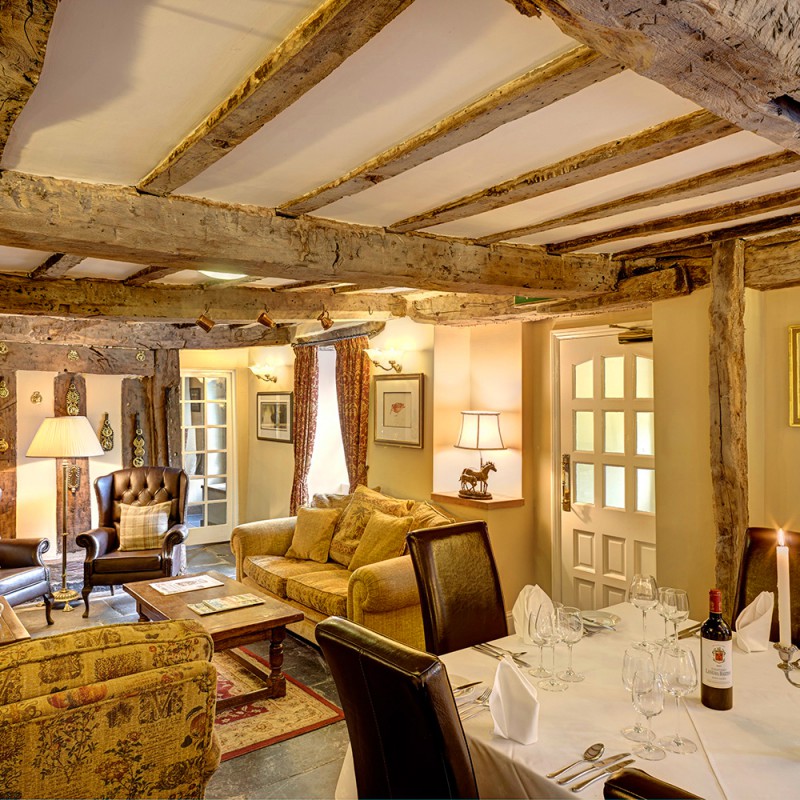 Our vision at the Brigands is to make your visit with us an experience you will wish to repeat time after time. Our team of award winning chefs along with our enthusiastic waitresses and waiters will provide only the best quality, locally sourced produce with a phenomenal service, and a smile which will brighten up your day. Check out our forthcoming events for all of our special offers – Sunday Lunch is a must at the Brigands so don't forget to book! If you have any specific requirements with regards to our menus and dining services then please do not hesitate to contact us.
Lunch Menu
Lunch is served from Midday to 2:30pm daily, and we provide a range of different dishes to suit your requirements all of which are proudly made and served by the Brigands Inn staff. Please note that due to the fact that our meals are all cooked with seasonal produce our menus can change on a daily basis, nevertheless we will always be able to offer you a variety.
Dinner Menu
Evening meals are served between 6pm and 9pm, so come and relax with a glass of wine in front on the open fire before sitting down to a 3 course meal with family and friends – Our steaks along with the home made chips are a must for all! Don't forget that you can arrange special events with us, just give us a call to pre-book your table and we will be more than happy to cater to your needs.
Tea & Cake
We provide food throughout the day, so if you fancy something a little light and sweet in the mid-morning or afternoon, you need to check out our Morning & Afternoon Teas. With a variety of options such as lights sandwiches, quiche and delicious cakes along with a hot beverage or something a little stronger.
We change our menus regularly, the menus listed here are examples of the types of dishes we offer, but are subject to change.
Enquire Now